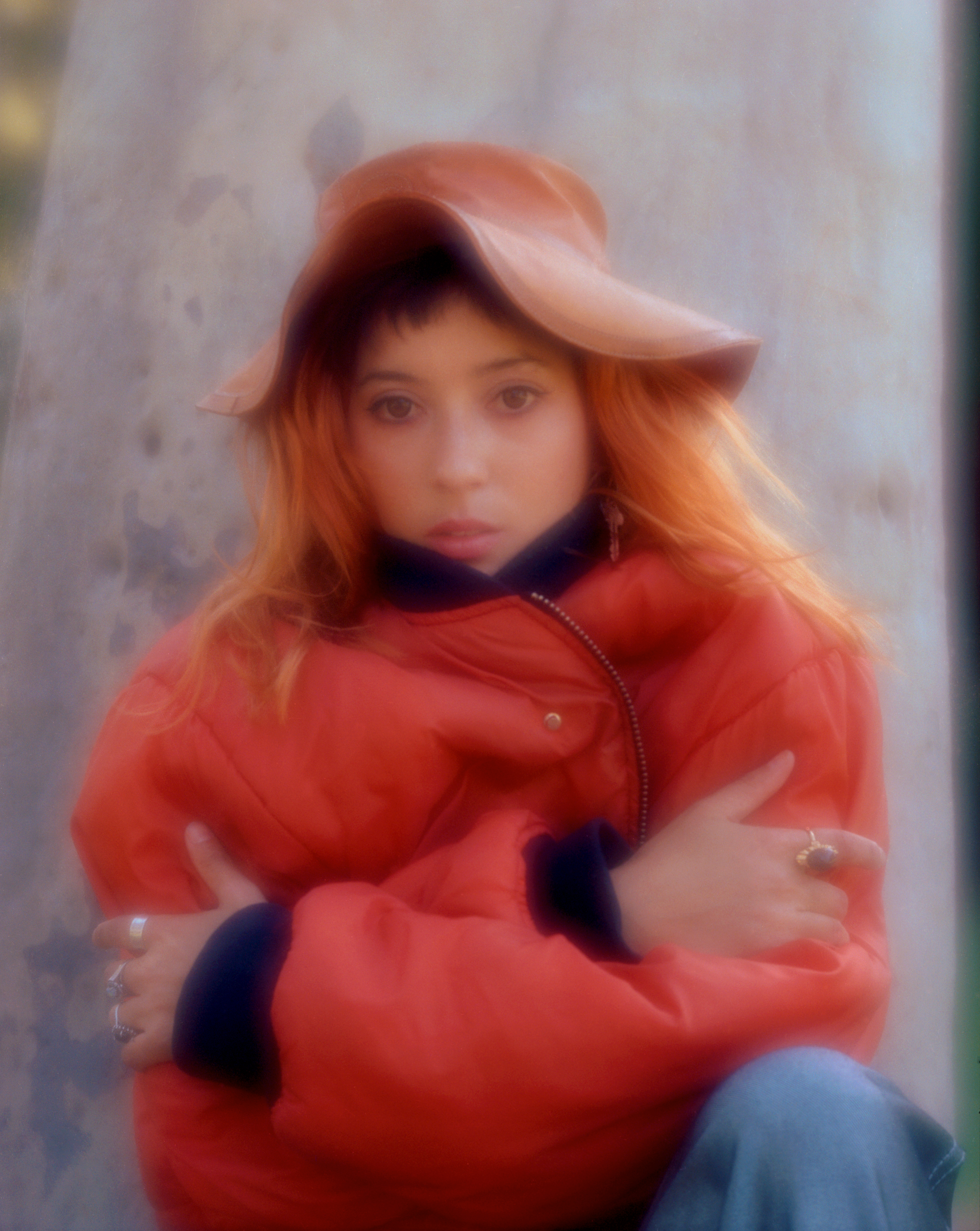 Chela is an Australian/Filipino artist, musician, songwriter, producer, and filmmaker originally from Fremantle, Western Australia.
She began producing music on Logic software and writing rap breakdowns for her sister's songs at age 12. Her family relocated to Melbourne, Victoria when she was 15. She then taught herself how to play bass guitar so she could start a band. Shortly after establishing an all-female punk pop band with her best friends, they toured Australia extensively for 3 years.
Some time thereafter 'Chela' (a long-standing nickname) was born, self-releasing her first single 'Plastic Gun', co-produced with Ben Ely (Regurgitator) and receiving airplay on Australian national radio. In 2013 French tastemaker label Kitsuné released 'Romanticise', co-produced with DCUP gaining Chela international attention. In 2014 Chela performed at SXSW, Coachella and supported Classixx and The Presets on their North American tours. She has also collaborated with several music groups, including Goldroom on his summer-anthem 'Fifteen', Clubfeet on their highly-rotated single 'Heartbreak', Damian Lazarus on 'Five Moons' and queer pop-punk cult hero Seth Bogart on his debut self-titled solo album alongside Kathleen Hanna and Tavi Gevinson.
In 2017 Chela self-released single 'Bad Habit' via premiere on NPR who said "it slithers and strikes like classic Shakira". More recently, Chela released a duet featuring fellow-Australian songstress Banoffee called 'Shut You Up', an anthem about switching off from technology for a moment. The song was released on LA's beloved label iHC 1nfinity.
Image: Gina Nero