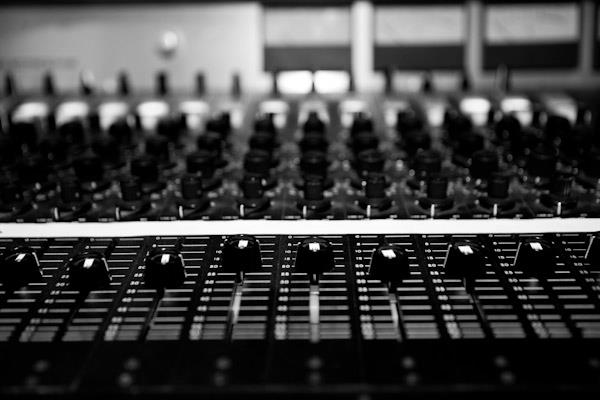 Our in-house team of experienced songwriters and producers collaborate with artists to help them define their sound.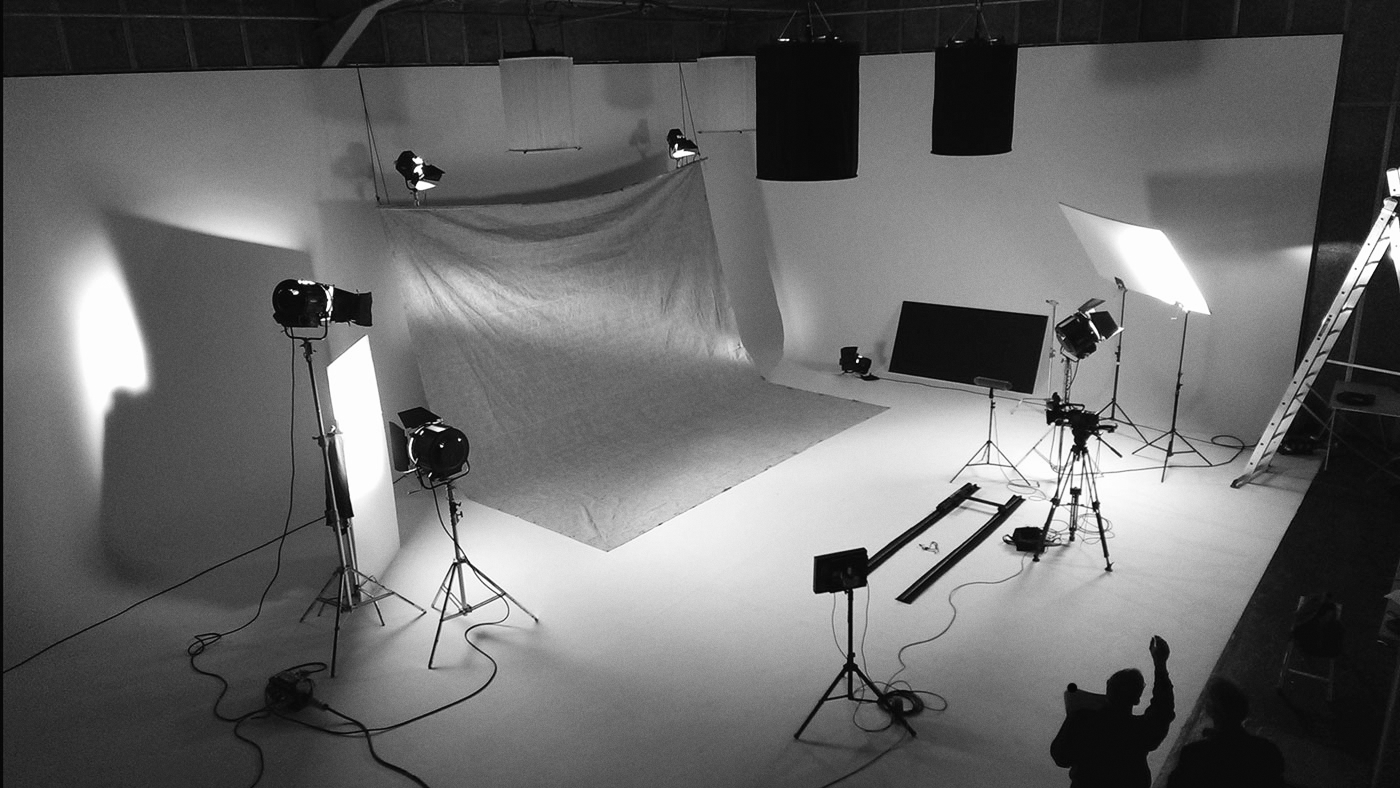 Artists have access to our family of visual creatives including photographers, filmmakers and stylists who help them create a unique aesthetic.
We help artists build their brand by assisting with graphic design, social presence and Public Relations.
We offer music distribution to artists across every major online platform. We also help artists formulate a release plan to ensure their music gets the highest possible exposure when released.